Videos
A unique approach to filming your wedding ! Have you thought of using a drone to capture the whole experience. A bird's view of your nuptials and celebration.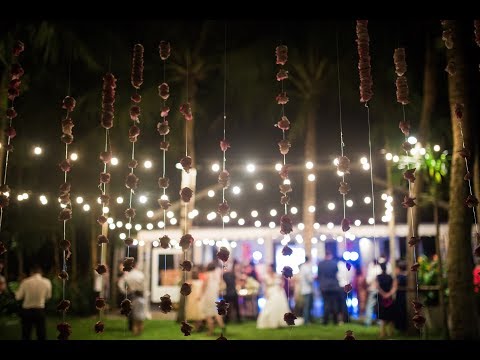 An outdoor beach wedding at Boutique Hotel Resort & Spa in Hoi An, Da Nang – a beautiful and romantic seaside town in Central Vietnam
The theme is white, bright and elegant ! – Hoi An, Da Nang, Central Vietnam.
Video credits to Zico Film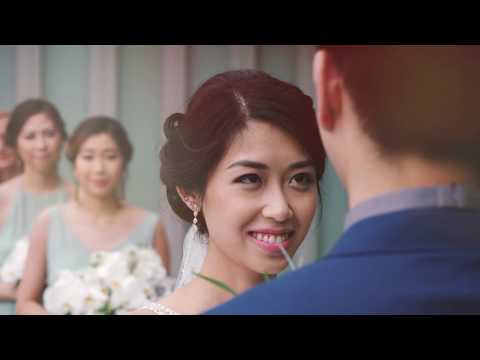 A elegant flower arch set the tone for a beautiful wedding experience at the Naman Retreat. The unique architecture allows for a showstopping photo shoot and a evening of fine dining to celebrant the nuptials of Stephany & Wesley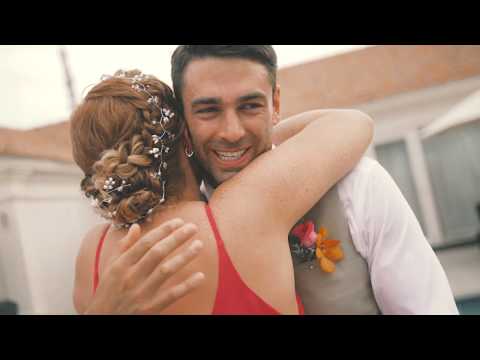 The sandy beach and blue ocean backdrop set the tone for the vibrant wedding set up for Tarni & Chris. Beautiful bright tropical blooms for the arch and bouquets set the vibrant theme that continued throughout the night. A gorgeous white silk drapped marquee with pops of colour set up infront of the private beach villa at teh Boutique Resort.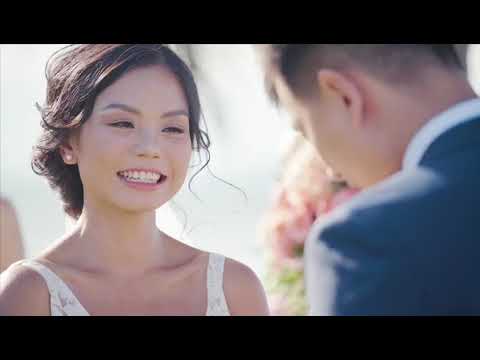 Set on the grass with a beautiful ocean backdrop Michelle & Jack choose the Palm Garden to celebrate their union. Classic white wooden chairs and a flower filled arch reflected the romantic setting the couple wanted to create.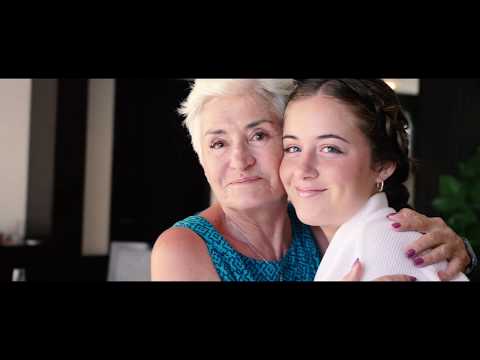 A tropical seaside wedding at the Boutique Hotel. Located close to the heart of Hoi An allowing you the best of the Ancient Town Charm and the relaxation of a seaside resort. Ben & Kylee's friends and family from opposite ends of the globe gathered for a romantic beach ceremony to celebrate their commitment to each other. A beautiful clear marquee set the scene for a evening of fabulous food and partying.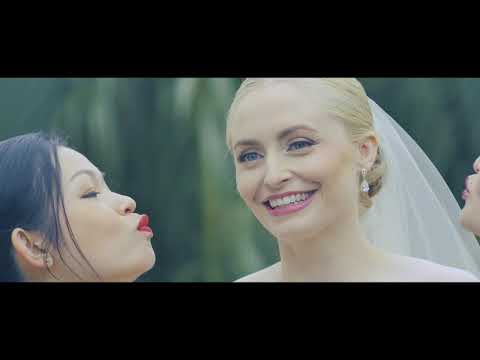 Set between the river and rice paddy, The field was the perfect location for Kate & Simon who were looking for a unique wedding experience that was seeped in Vietnamese style.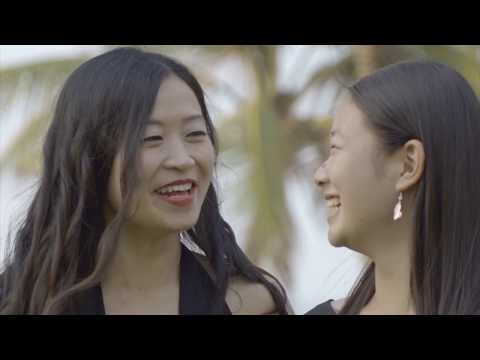 From seaside to ancient town, showcasing the best of what Hoi An has to offer. This wedding was full of emotion, love and laughter. – Hoi An, Da Nang, Central Vietnam.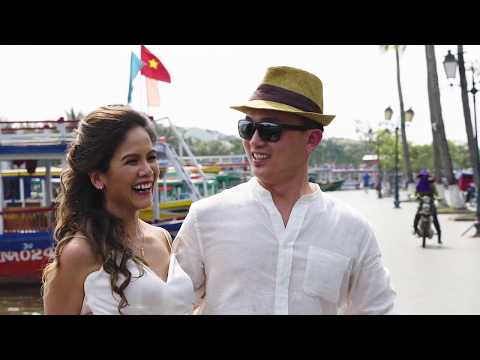 Embracing their Vietnamese heritage, Loan & Thien choose the riverside venue of Red Bridge to bring their vibrant ceremony and reception dinner to life. A celebratory arrival with a troupe of lion dancers, a coutryside buffalo dropped in for a fun photoshoot and a beautiful set up dinner table set under the iconic lanterns of Hoi An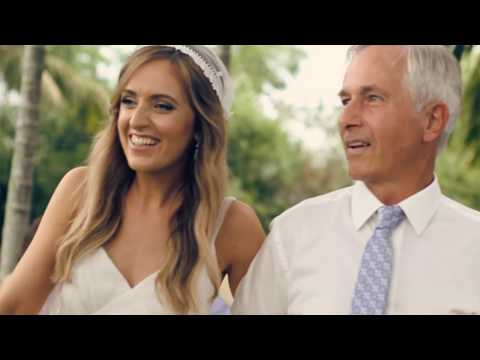 Intimate Wedding in Red Bridge tropical gardens – get married by the peaceful river running through Hoi An idyllic old town – riverside weddings Hoi An, Da Nang, Central Vietnam.
Video credits to Zico Film
Other Wedding Experiences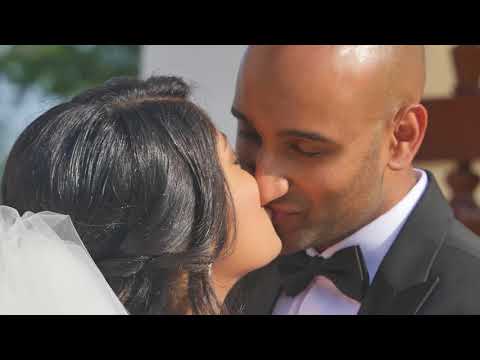 Hoi An is home to a gorgeous Church that sits on the edge of the Ancient Town. Your destination wedding can combine your faith, the culture of Hoi An and the perfect seaside party under a gorgeous marquee.
Video credits to Zico Film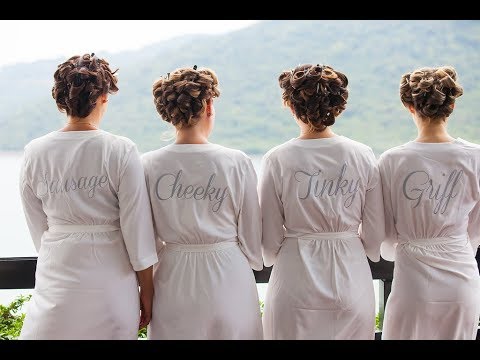 Gemma and Aran met and lived together in South East Asia before deciding to tie the knot in one of the most exotic places in the world.
What an epic wedding day! To pay tribute to the countless adventures they have had overseas and and their love of Asia, we helped to incorporate exotic oriental details into their perfect white wedding ceremony and reception dinner.
#bigfatvietwedding
Video credits to Zico Film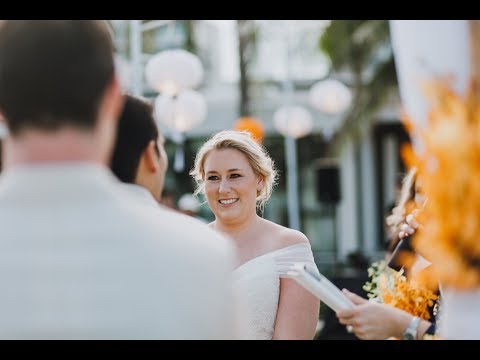 Share a fabulous destination wedding week with your guests.  Hoi An Events Weddings can take care of all your arrangements for fun days out, excursions and parties while you sit back and enjoy.
Video credits to Something Studio  www.somethingstudio.com